Global solidarity to tackle virus still lacking, says WHO
Share - WeChat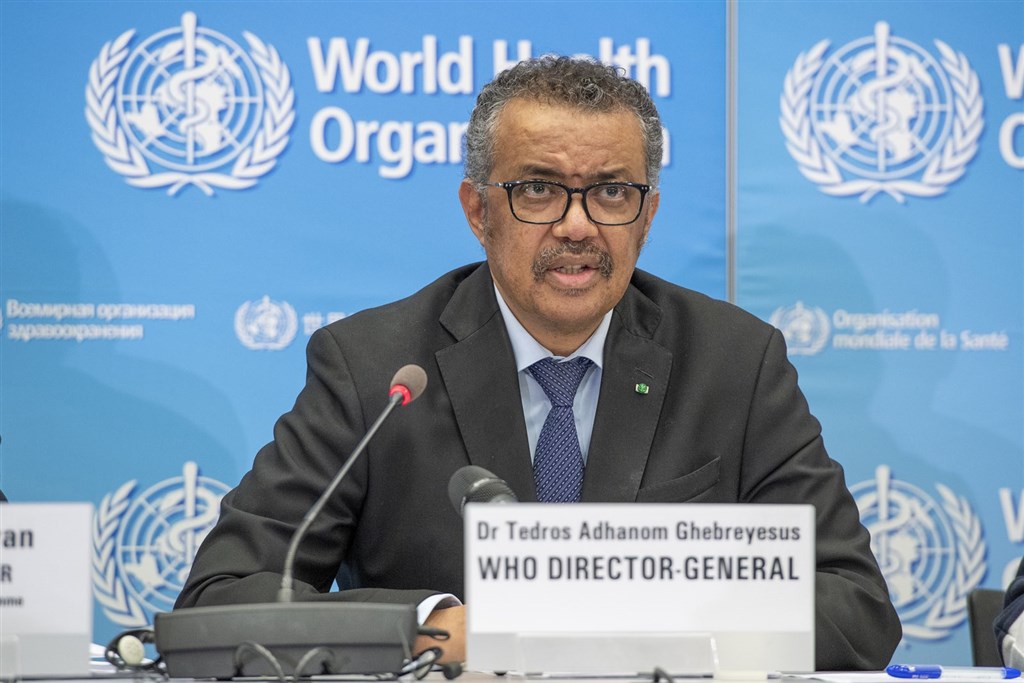 The head of the World Health Organization expressed "worries" on Thursday over the continued lack of global solidarity with the COVID-19 pandemic.
WHO Director General Tedros Adhanom Ghebreyesus made the comment during a virtual news conference out of Geneva as the agency reported 27.68 million total cases and 899,315 deaths from the novel coronavirus globally up to Thursday.
"I think what worries me the most is what I have been saying all along – lack of solidarity," Tedros said when asked about his main concern with the current situation.
"Because when solidarity lacks and when we are divided, that's a very good opportunity for the virus, and that's why it's still spreading."
He emphasized that good science is not enough. "We will need solidarity, and we will need global leadership, especially from the major powers. That's how we can defeat this virus."
Tedros would not comment when asked about the WHO's reaction to revelations in the latest book on United States President Donald Trump's administration, Rage by renowned US journalist Bob Woodward, that Trump knew about the severity of COVID-19 early on but chose to downplay it, blamed the WHO for its failure to raise the alarm early enough, and then pulled the US out of the WHO.
"I have no comment on that particular question," Tedros replied to the reporter from US National Public Radio.
Woodward's disclosures came as a bombshell in the US, which saw 6.38 million cases and 191,000 deaths from the pandemic, by far the worst in the world, according to the New York Times on Thursday.
In his opening remarks on Thursday, Tedros called on the world to join and commit funding to the Access to COVID-19 Tools Accelerator, an initiative launched in April by the WHO, the European Union and several other partners, to catalyze the development and equitable access to vaccines, diagnostics and therapeutics.
He said the ACT-Accelerator will not be able to deliver on its goals without a significant increase in funding.
The $2.7 billion received by the program so far is less than 10 percent of the overall required, and it still faces a funding gap of $35 billion, said Tedros, who attended the program's first facilitation council meeting on Thursday morning.