Hangzhou exhibition marks twin peaks in modern Chinese art
Share - WeChat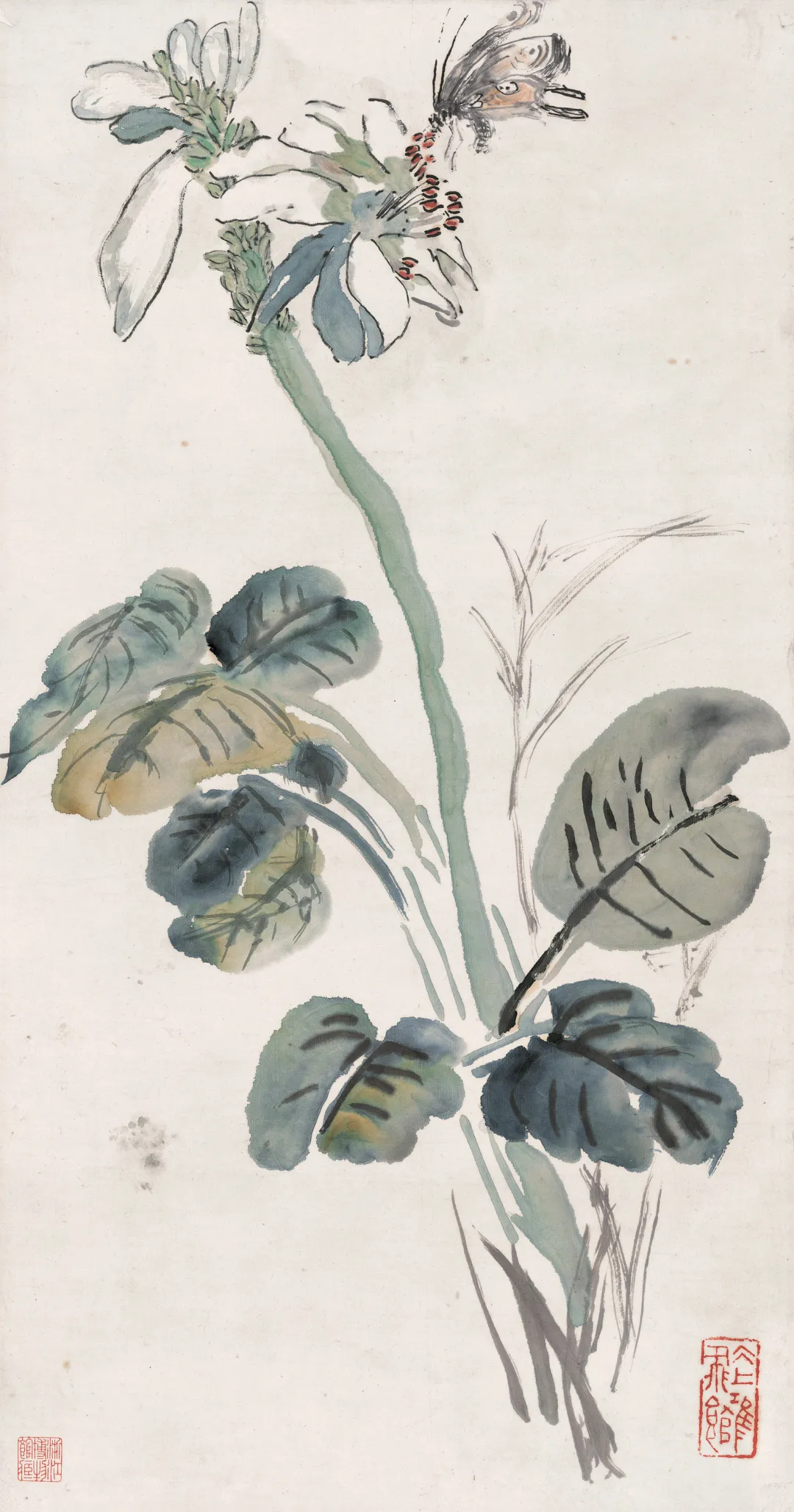 Qi Baishi and Huang Binhong are often hailed as two great reformers of art in early 20th-century China. They played an important role in a movement formed to breathe new life into the creation of classic Chinese ink painting, when the genre of art fell by the wayside as Western art became more popular among city dwellers.
Zhejiang Art Museum, Beijing Fine Art Academy and Zhejiang Provincial Museum have come together to present an exhibition that surveys the experimental work by the two master artists.
Titled Floral Aroma in Fall, the show, which runs through Oct 18 at the Zhejiang Art Museum, juxtaposes the flower-and-bird paintings — a major genre of classic Chinese art — by Qi and Huang, from the collections of the Beijing Fine Art Academy and Zhejiang Provincial Museum.
It compares the approaches adopted by Qi and Huang to imbue the traditional style with a modern context. Their renovations in palette and brushwork retain a scholarly elegance, which stands at the heart of the Chinese artistic spirit. Meanwhile, their works deliver figurative vigor to address the varying tastes of common people, rather than agreeing with a limited population of high-end art lovers.