Upcoming exhibition reflects predicament of human society
Share - WeChat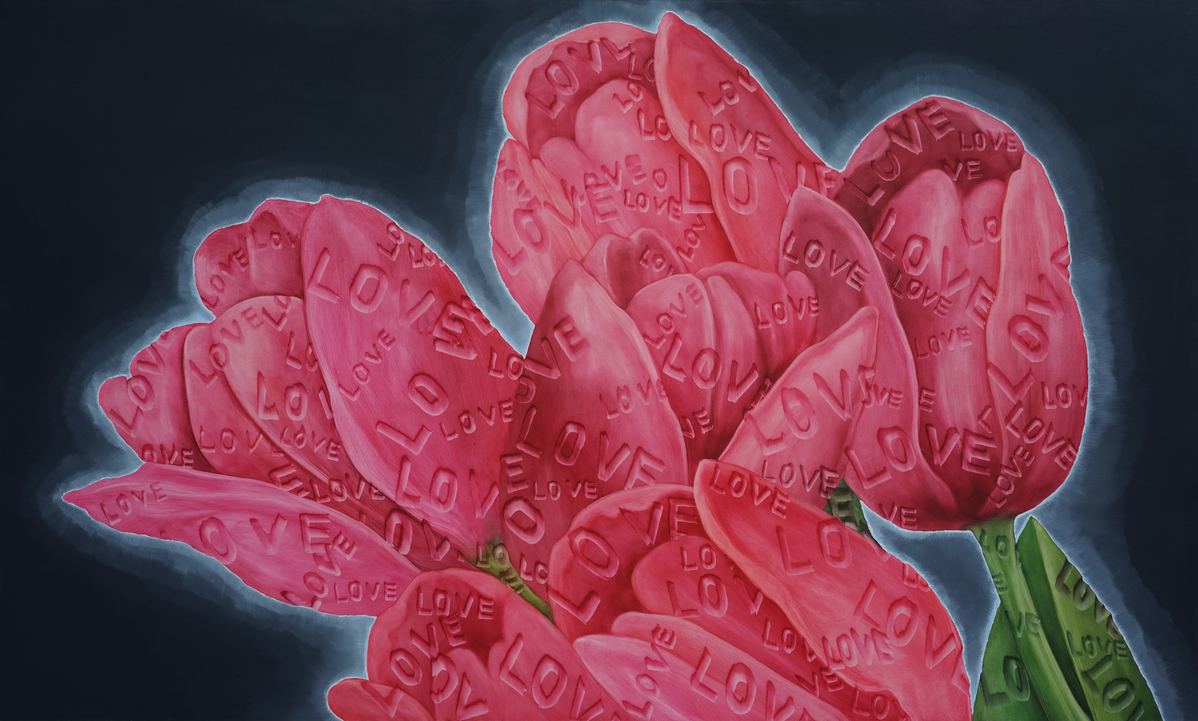 Sichuan-born artist Meng Tao's upcoming solo exhibition, Humanity Vs. Materialism, marks his devotion to painting over four decades. It also expresses his thoughts on the existence and crisis of humankind.
The exhibition, to be open at the Blue Roof Museum of Chengdu on Sept 12 till Oct 10, will display Meng's recent oil works in which he creates a vivid, beautiful world with a surrealistic sensation. While after a close, careful examination of these scenes, people will find confusion, anger and despair.
In this way, Meng invites the audience to reflect on the problems arising from the fast-paced social development, such as over consumption and the deterioration of wildlife habitat.